The time is now

The Pledge aims to connect the dots between mental health and emotional wellbeing to technology in actionable ways.
Each company will choose how they will implement their commitment, specific to the realities of their product or service. Advisors to the Pledge will play a vital role in supporting signatories' efforts, providing a broader perspective to their work and ensuring progress happens.
The ultimate goal is simple: a healthier internet for everyone, especially for youth.
Inspired Internet Pledge Principles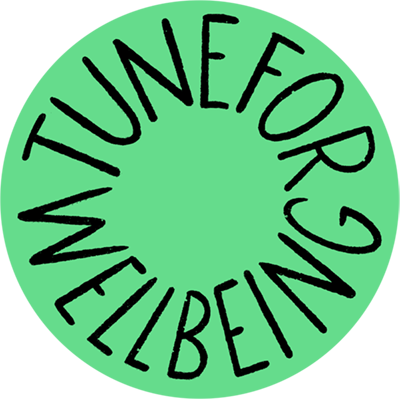 Principle 1
Tune for emotional wellbeing
We commit to understanding which actions and content correlate with wellbeing outcomes on our platform. We will use this to inform how we build and evolve products and services that support healthier experiences on and offline.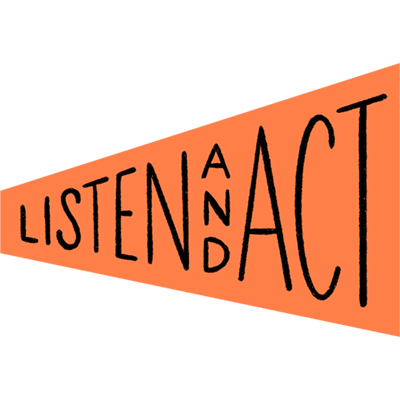 Principle 2
Listen to and act on insights from people who have experienced harm online
We commit to listening to and learning from those who have experienced harm online and the experts who support these communities, to inform the evolution of our policies and product.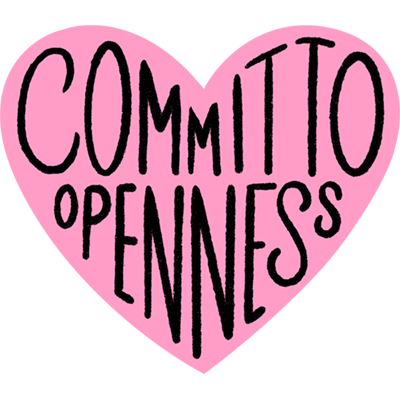 Principle 3
Share lessons collaboratively across the tech industry
We commit to sharing best practices, key research findings, and creative solutions across the industry to make the internet a healthier place for everyone — especially young people.
Signatories
Signatories to the Pledge are tech and media companies and other companies that hold a meaningful function in the digital ecosystem (such as corporate advertisers).
Signatories agree to create a Commitment articulating how they will make progress toward the Pledge principles over a 12-month period. Commitments will be made available to the public via this website. All signatories will convene annually to assess progress, share lessons learned, and set goals for the next year.
Advisors
Advisors to the Pledge are non-profits, direct services, advocacy groups, researchers, and academic centers that have expertise or experience in addressing mental health and emotional wellbeing within the digital ecosystem.
Advisors agree to support signatories in identifying meaningful paths for progress within their companies and applying evidence based best practices to their work.
Why sign?
When you commit to the Pledge, you're showing the world that you can do well by doing good. The Inspired Internet Pledge…
Provides a network and roadmap for making meaningful progress towards a healthier, safer internet for all
Provides access to shared best practices that can benefit a range of teams within signatory companies
Strengthens credibility when engaging with consumers, press, and regulators globally
Improves morale and serves as a differentiator for attracting talent
Commitment Agreements
Signatories can join the Pledge with any combination of two or more commitment agreements. Understanding that each organization serves a unique role in the online ecosystem, commitments can and should be designed to tailor a signatory's participation to the realities of their business.
Agreement Examples
Policy
Establish "privacy first" safety standards for youth (e.g., messaging controls, reporting functions)
Redirect search queries for potentially harmful content to reputable third party experts and mental health support organizations
Develop safety solutions that do not compromise a minor's ability to engage with positive content or to access vital online resources that support their health and well-being
Product
Build positive AI signals so negative or harmful content is not served to people
Provide clear, easily accessible guidance on how people can quickly address safety concerns
Engage outside third parties to help proactively identify abuses that occur on platforms and implement corrective
Thought Leadership
Contribute to research and sharing resources on ways parents and teens communicate about their online experiences and strengthen their digital literacy skills
Participate in a confidential forum for AI technologists, ethicists to come together to discuss tactical efforts to make the internet a healthier space
Share best practices on differentiating content intended for adults v. teens
Champion public policies that foster a better internet experience for teens
Host biannual listening sessions with communities experiencing harm on our platform
Philanthropy
Commit a percentage of the company's philanthropic funds over the next 3 years to support youth digital wellbeing via a collaborative fund with shared goals/criteria
Join us in making the internet a healthier place
Joining the Inspired Internet Pledge declares your company's commitment to making the internet a safer and healthier place for everyone, especially young people.